UPDATE: After the author's talk, we will host a panel featuring two marketing experts. Ms Mi Li, Global Head of Marketing for The South China Morning Post and Mr George Liu, Chief Marketing Officer for Hong Kong Airlines will lead a lively conversation.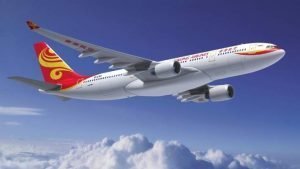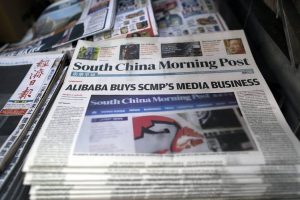 Our author Mr Andrew Brent proposes restructuring your company. In order to achieve sustainable, long-term growth the current approach isn't focused enough on long-term development. Sales is revenue focused. CEOs are across all areas, and won't be able to provide the time and attention required. Marketing is campaign-focused.
Good growth can only come from a loyal segment of customers who will buy your brand regardless of price. Identifying these customers and becoming their default 'autopilot' choice should therefore be the top priority of your Growth Director.
But how do you get your product on a consumers list of autopilot brands? By proving your brand's worth at a Moment of Maximum Emotional Impact to the consumer. And how do you uncover those Moments of Maximum Emotional Impact? With new consumer research techniques based on neuroscience.
And it's for that reason that 'The Growth Director's Secret' is my pick for the best marketing book of the last 12 months, it's that good. Buy it, read it, profit. – The Marketing Society