On 17 December 2017 the price of one Bitcoin peaked at US$19,783.06. One year later the same coin was valued at US$3,265. While today the currency has reclaimed some value, the current price is US$8,099.
If you don't like change, get out of the cryptocurrency industry.
Angelina Kwan has had her fair share of change. Most recently she was COO of BitMEX. Earlier she led compliance at Hong Kong Exchange.
The media has been largely focused on the price of digital currencies like bitcoin. But what gets lost is the true innovation they represent.
What are the opportunities? What are the challenges? What are the lessons already – and what does the future look like?
Join us for an introduction to Bitcoin and the world of Cryptocurrency.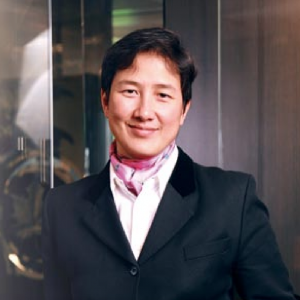 Membership guarantees attendance.
You are welcome as our guest to your first breakfast.
Already been and want to attend another?
Email –  Walter at AsiaInsightCircle dot com