China has assets and cash totaling US$17.41 trillion to support state-led actions to minimise risk and maintain economic order according to CASS, a leading China-based think tank. The assessment comes after China's Central Economic Work Conference held in mid-December 2018 held in Beijing's Jingxi Hotel.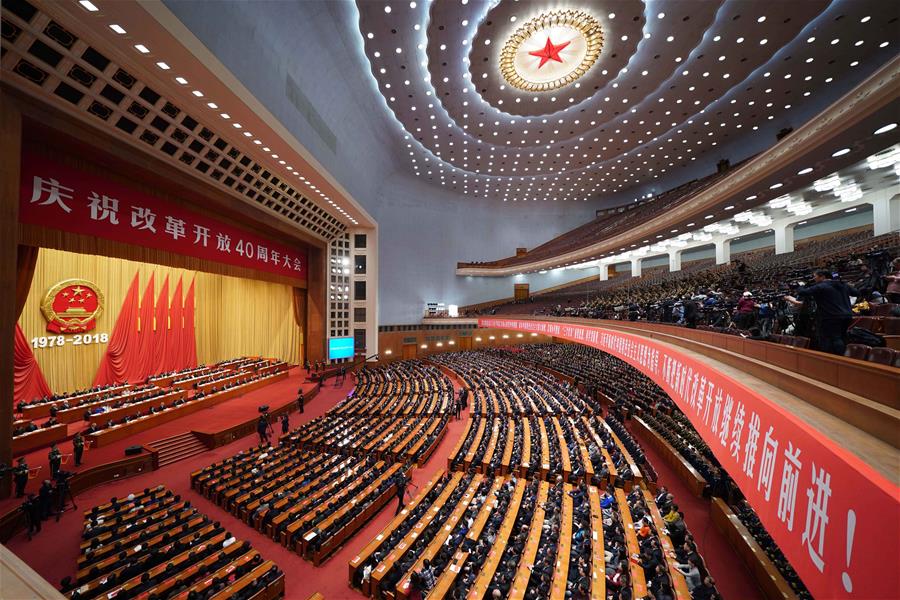 The Chinese Academy of Social Sciences (CASS) is the premier academic organization and comprehensive research center of the People's Republic of China in the fields of philosophy and social sciences.
"The government has accumulated lots of assets during the economic catch-up" over the past 40 years, "which allows us to handle risk with confidence." – Zhang Xiaojing, Research Team, CASS – The South China Morning Post
Despite these riches, the government stressed there would not be major economic stimuli, such as used during the 2009 financial crisis, according to China Economic Review. This is despite a "complicated and grim external environment" brought on by a deepening trade war with the US that threatens to decrease China's predicted growth of 6%+/- y/y.
The end-of-conference press release gave a broad list of areas where the government wants demand to pick up including infrastructure on industrial networks, transportation and logistics, and upgrades to manufacturing equipment.
The meeting was held in Beijing's Jingxi Hotel that is used only by top party officials for government business. "Ordinary travelers have never been allowed past the 48-year-old hotel's drab, Soviet-style exterior. The heavily guarded Jingxi is where the Communist Party elite meet behind closed doors to hammer out high-stakes personnel decisions or to map out future policies." Learn more about this secretive venue in this profile article.