What do we want?
When do we want it?
Our focus is Hong Kong and our Chatham House discussion features Antony Dapiran, author of "City of Protest: A Recent History of Dissent in Hong Kong."
"Hong Kong is a city with a long history of civil disobedience."
So begins the book blurb on Amazon.com for a now-sold-out book published in July 2017. It was a timeless observation on the 20th anniversary of Hong Kong's Handover. It is a timely observation today with most in Hong Kong wondering what's next.
Discuss in confidence the changes and challenges facing Hong Kong today.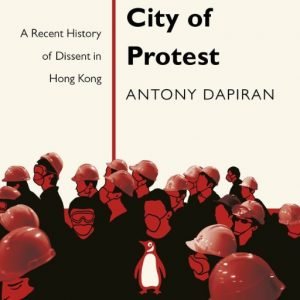 "We are on the cusp of what could be a general breakdown of law and order. It hasn't gotten there yet, but the government hasn't done anything to stop it," said Antony Dapiran in The New York Times on 5 August 2019,
"City of Protest is a compelling look at the often-fraught relationship between politics and belonging, and a city's struggle to assert itself."
Please RSVP soonest to join our timely discussion with author Antony Dapiran (Twitter @AntD).
RSVP Now!
Membership guarantees attendance.
You are welcome as our guest to your first breakfast (as seating allows).
Already been and want to attend another?
Email me – Walter(at)AsiaInsightCircle(dot)com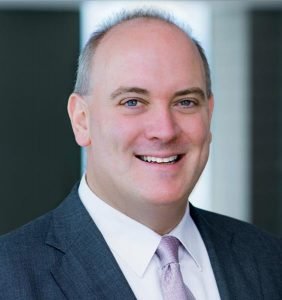 Antony Dapiran is a Hong Kong-based writer and lawyer, and the author of
"City of Protest: A Recent History of Dissent in Hong Kong", published by Penguin.
His writing about the recent Hong Kong protests has appeared in
The Guardian, Bloomberg Opinion, New Statesman and Foreign Policy, among others, and he has provided comment and analysis to media from CNN, BBC and CNBC to The New York Times, The Wall Street Journal, The Financial Times and beyond.
Antony has written and presented extensively on Hong Kong and Chinese politics, business and culture.  His recent articles are available on his portfolio website at www.antonydapiran.com
A fluent Mandarin speaker, he has resided between Hong Kong and Beijing for over twenty years. You can follow him on Twitter @AntD