MAKING LAND IN HONG KONG
16 November 2018 @ 7:45 am

-

9:00 am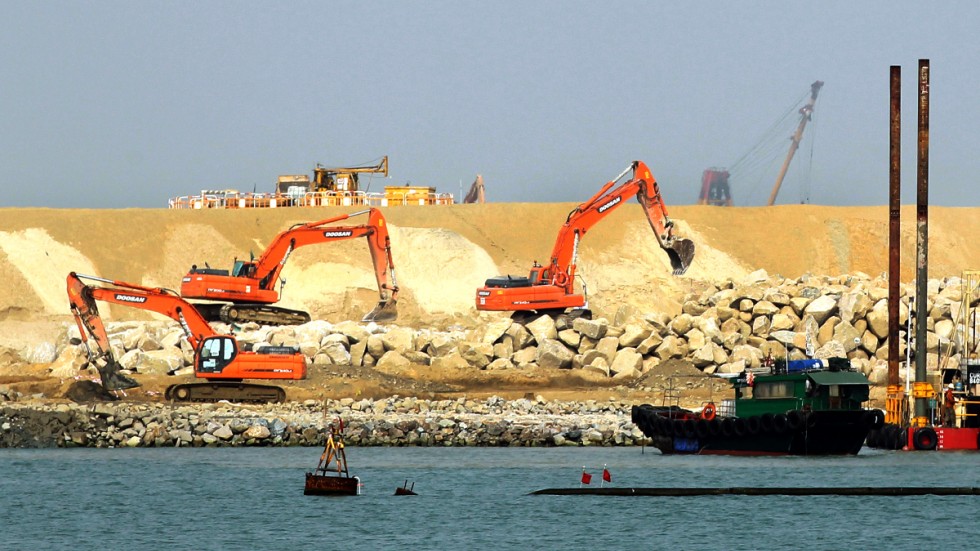 "In an attempt to ease Hong Kong's chronic overcrowding, an ambitious reclamation project near Lantau Island that will create a total land area of 1,700 hectares is the cornerstone of Chief Executive Carrie Lam Cheng Yuet-ngor's second Policy Address." (Source: China Daily 11 October 2018)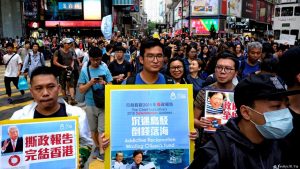 5,800 march through Hong Kong to protest Land reclamation plans. "The suggestions that [my] land supply and reclamation plans are 'burning up the city's fiscal reserve', 'pouring money into the sea' and 'benefiting developers' … are not true," said Carrie Lam. (Source: South China Morning Post 14 October 2018)
"Whilst the HKSAR Government has proposed 18 different measures to meet the shortfall on land supply, public discourse has primarily focused on only a few contentious issues on how to create more land within the boundaries of Hong Kong.
"Before deciding on how much land we need and how to source the land, we should ask the following fundamental question: What should Hong Kong do to maintain its competitiveness for sustainable growth?
"The outcome of this debate on land supply will set the course for Hong Kong's development in the years to come." (Source: From Land Supply to City Strategy for Hong Kong by Link REIT September 2018)
Join us and special guest speaker, Paul Zimmerman, Southern District Councillor & CEO, Designing Hong Kong. Which are the best options as Hong Kong tries to resolve the nation's squeeze?
Paul Zimmerman is a co-Founder and CEO of Designing Hong Kong. Paul is also an elected District Councillor representing the Pokfulam constituency, and a board member of Civic Exchange, Professional Commons, Hong Kong Democratic Foundation, and the Patient Care Foundation. His Hong Kong Government advisory functions include the Harbourfront Commission. Paul has a Masters in Social Science (Economics) from the Erasmus University in Rotterdam, and a Masters of Arts (Transport Policy and Planning) from The University of Hong Kong. He arrived in Hong Kong in 1984 and became a Chinese citizen in 2012.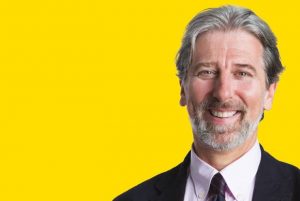 Designing Hong Kong Limited is a not-for-profit organization devoted to promoting livable density. Designing Hong Kong advocates sustainability, quality of life and good design as core values in planning, development and management. It promotes interventions wherever it sees bad planning – at a territorial or district level, and wherever it sees that policies or institutions are not working the way they should. Designing Hong Kong is a member of the World Urban Campaign by UN-Habitat.
Meeting open to members only. Learn more about membership in Asia Insight Circle.