Greater Bay: Getting the Insider's Edge with Tony Verb
29 November 2019 @ 7:45 am

-

9:30 am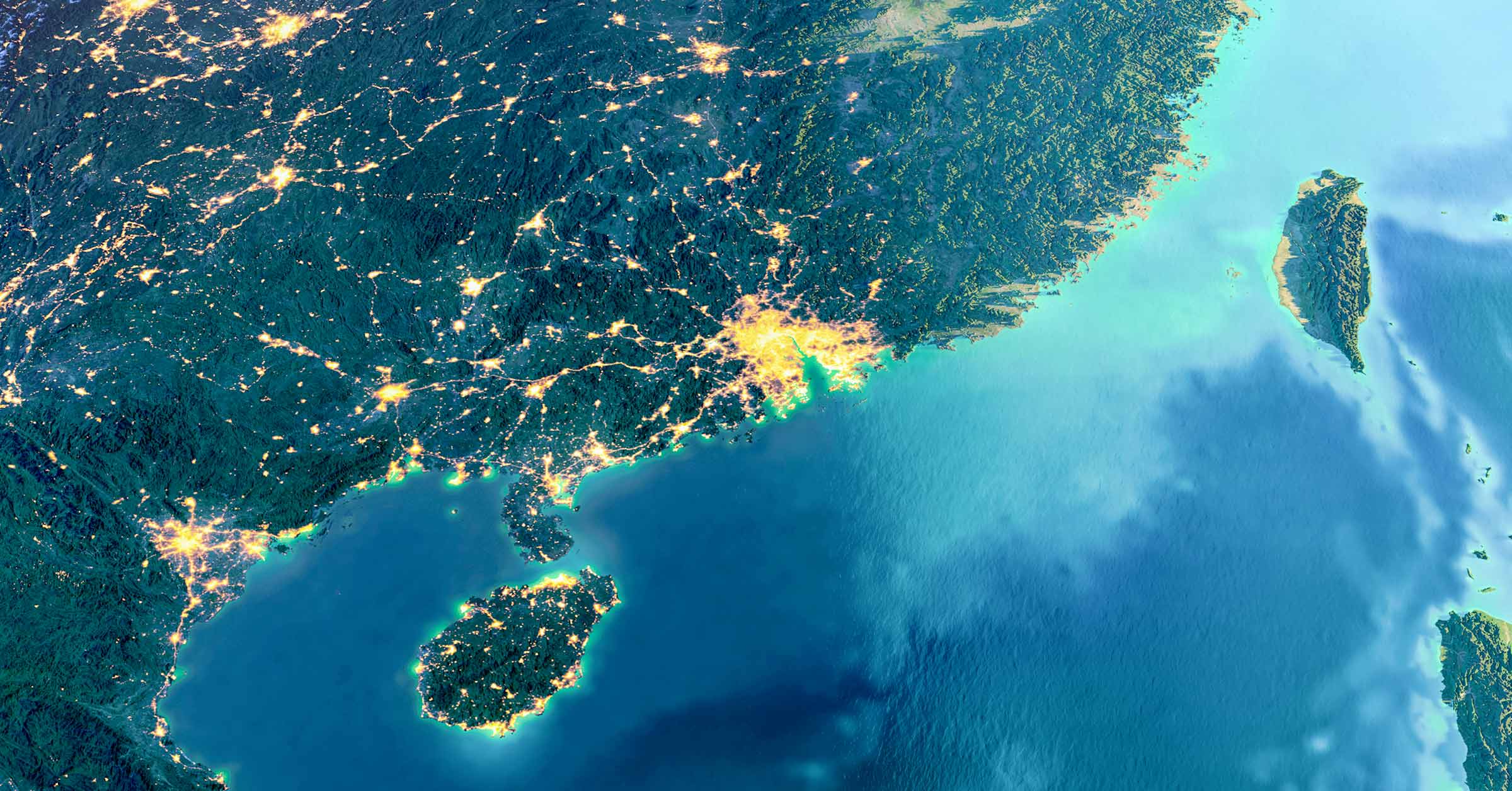 The Greater Bay Area represents an ambitious plan to compete with Silicon Valley by pooling talent, financial, infrastructure, and technological economies of scale to build the first true global competitor.
The Greater Bay Area (GBA) consists of the mega cities in Southern China's Pearl River Delta region including Guangzhou, Shenzhen, Zhuhai, Foshan, Dongguan, Zhongshan, Jiangmen, Huizhou, Zhaoqing, Hong Kong and Macau.
In total, the population is more than 70 million, produces 37% of China's exports, and 12% of its GDP. 
Learn how companies are building integrated businesses across the GBA and how start-ups in the region are expanding internationally. Learn how established firms are inviting in start-ups and scale-ups to disrupt their business and solve real problems.
Understand the opportunity for your business. After all, we all live in the Greater Bay Area. Join the dialogue on Hong Kong's integration, and its chances against #ChinaTech rival Shenzhen.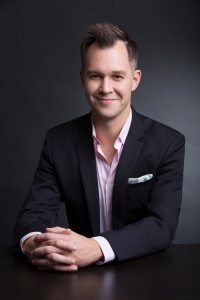 Tony Verb is a serial entrepreneur, urban innovator, venture capitalist and film producer, based in Hong Kong.
He's the founder of GreaterBay Ventures & Advisors, an integrated investment and consulting firm, specialised on cross-border innovation and smart cities. Tony is committed to accelerate the growth of technology companies that positively impact urbanisation under the thesis he coins as "Urban Tech with Impact". The Greater Bay Area of South China, Hong Kong and Macau is the the biggest megacity on the planet and he sees the region as the best place to facilitate and scale the adaptation of urban tech best practices globally.
Tony launched several initiatives and contributes to different verticals and communities locally and globally, with experience in corporate innovation, accelerator programmes and ecosystem building as partner of Nest.vc and co-founder of Mettā, an entrepreneur club.
In his spare time, Tony contributes to philanthropic initiatives, creative projects and studies quantum physics. He is a proud member of the World Economic Forum's Global Shapers community and a Greater Bay Area Investment Committee Vice Chair under the Smart City Consortium of Hong Kong.