Gordon Orr, ex-McKinsey APAC Chief – "Getting on Boards"
29 March 2019 @ 7:45 am

-

9:30 am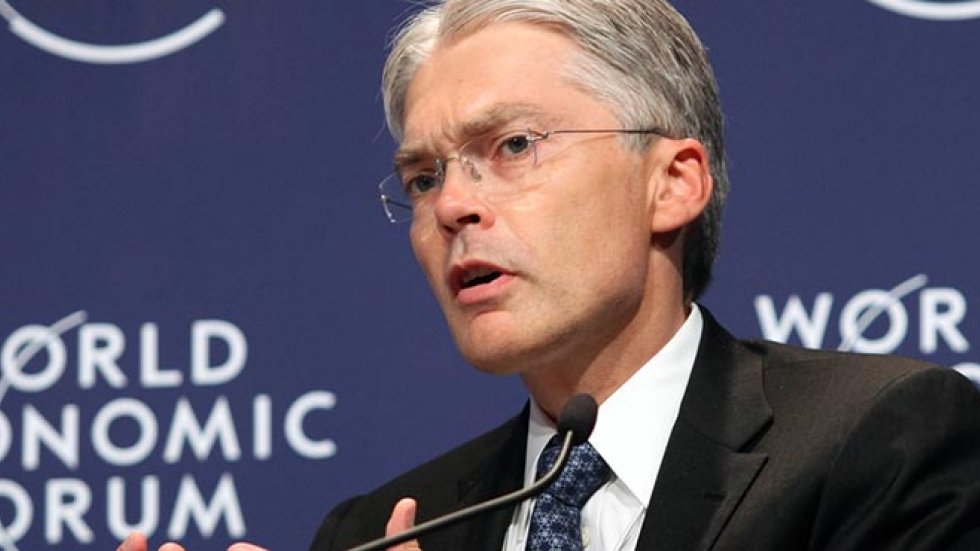 Gordon Orr, the former Asia chairman at global management consulting firm McKinsey & Company, will address "Getting on Boards." He will share his insights into the Board selection process, expected obligations, and how to position yourself for consideration.
Gordon serves as a non-executive director at Hong Kong-listed conglomerate Swire Pacific. He also serves on the board of Lenovo, the US-Chinese technology company.
"The board of directors' key purpose is to ensure the company's prosperity by collectively directing the company's affairs, whilst meeting the appropriate interests of its shareholders and stakeholders," according to Brefi, a UK-based organisation that assists companies with the optimisation of their boards.
At our March meeting of Asia Insight Circle, learn how Boards manage the selection process and what you can do to position yourself for consideration.