Coronavirus Tech: Solutions & Hacks
27 March 2020 @ 9:30 am

-

11:00 am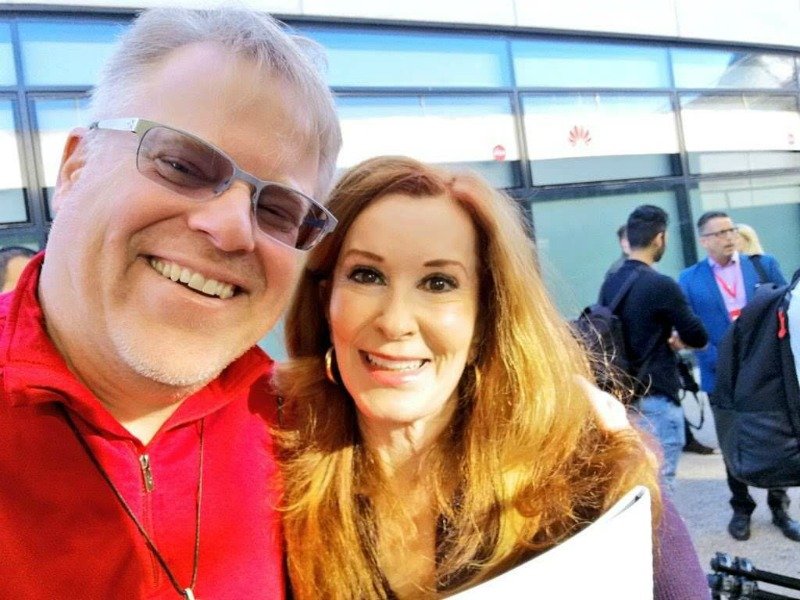 Influencer Insights: Work in the Age of Coronavirus
With Top Technology Influencers
– Marsha Collier, #TechRadio Host
– Robert Scoble, Tech Evangelist
Around the world, businesses are shuttered as employees are encouraged (or mandated) to work from home. The goal is to slow the infection rate of the novel coronavirus. For parents of school-age children, adding to the challenge is the closure of schools.
Join our webinar where we'll share the technologies companies are using to maintain "business as usual" despite the challenges and changes.
The session is hosted on a new platform that allows participants to "meet and mingle" – and swap e-business cards. Everyone joins the webinar, then after more networking.
If you're working from home, pour yourself a coffee and join us for a virtual seminar. Register now!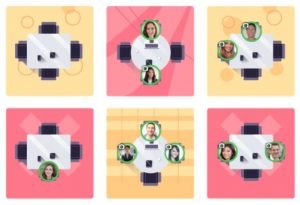 Join our immersive, online networking session where you can meet up and move from table to table.
When the presentations begin, hear the webinar live and interact with our speakers. After, meet and mingle. Connect your LinkedIn profile so you can swap business cards with anyone you meet.
Remo.co is an immersive online events and networking platform where you can have face-to-face video conversations online, just like in real life.
Attendance limited to 200 people. Webinar will be broadcast on YouTube Live – minus the interactive networking!
Register Today – Limited to 200 attendees