Opportunities in Web3: Becoming Email's Category Killer

Walter Jennings from Asia Insight Circle and Angelina Kwan, CEO of Stratford Finance will moderate to tell more on the different versions of web technology, and how with Web3, it's going to be even bigger for email.

Building value for end users to grow adoption & stickiness by unlocking Web3 native email features and 3rd party integrations.

Multi—Party Computation Login (MPC)


Access an untapped Web2 audience. Login to Web3 with FB or Google SSO. EtherMail creates a non custodial wallet for the user.

Email as a Secure BlockChain Wallet


Entire customer journeys inside your email inbox. Send and collect money directly via email or purchase with one click.

Access to Global Online Marketplace
Our worldwide audience directly where communications are held and provide added value. Onramp and/or offramp from inside your email.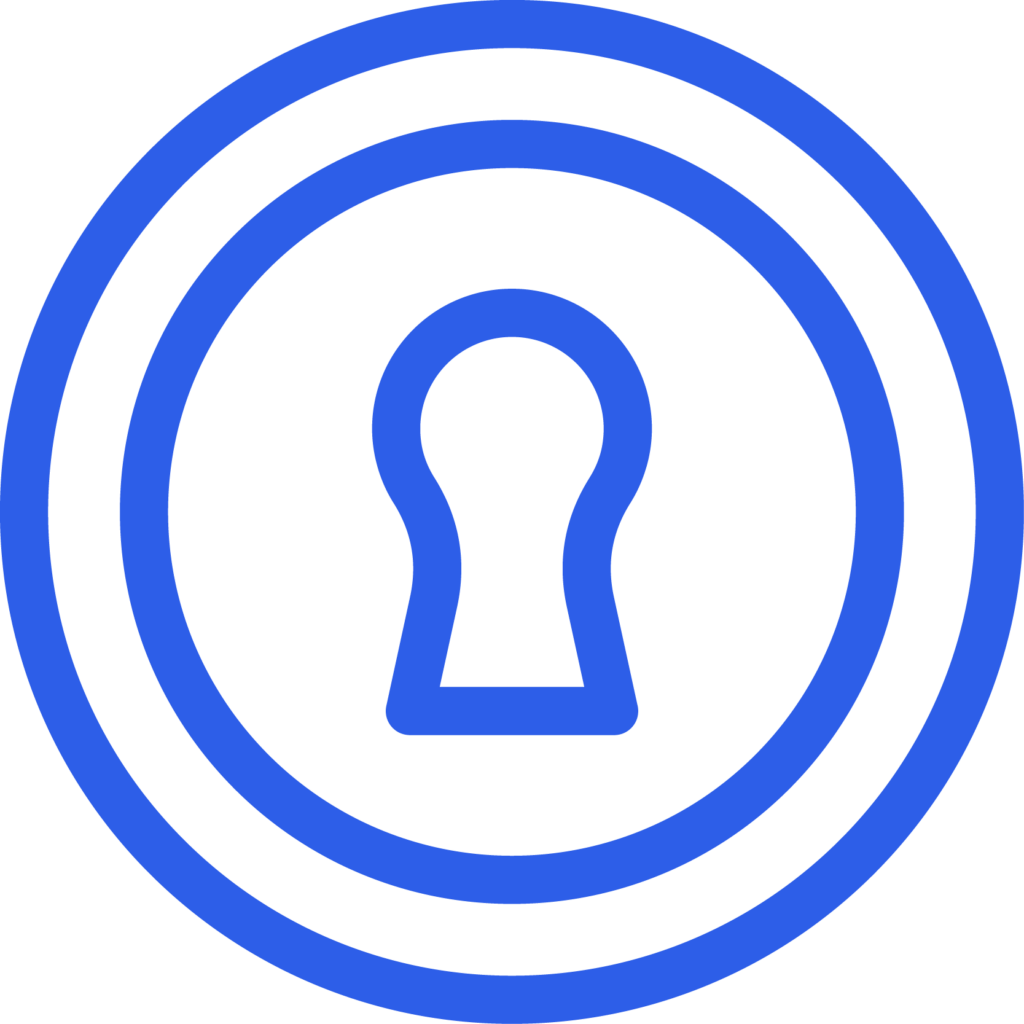 Single Sign—On Access (SSO)
Faster, simple and anonymous login for your users + direct channel of communication and CRM. One click access to your favourite apps, no need to remember your credentials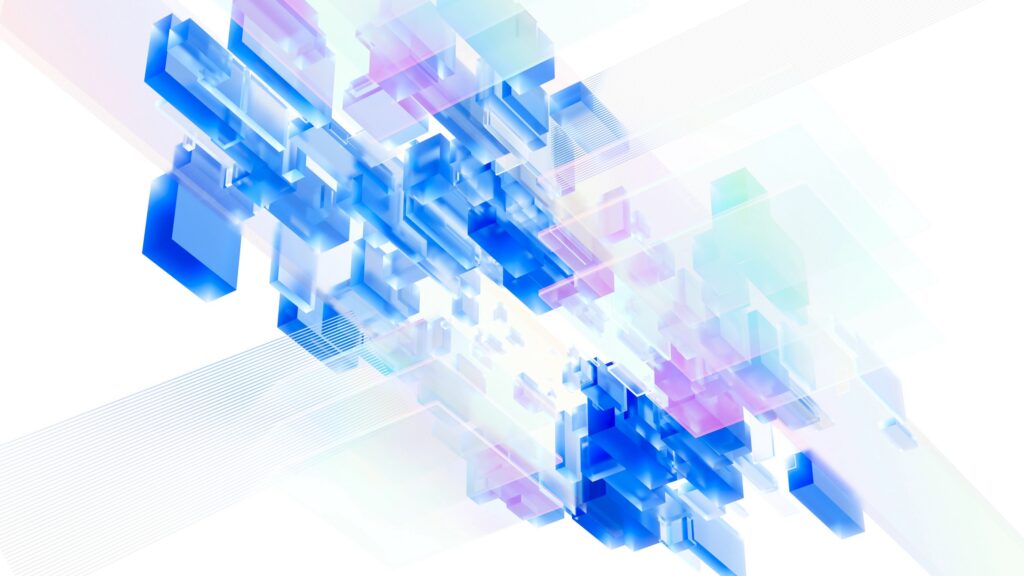 The opportunity is now yours to join us for Our Live
events in Hong Kong & Singapore


We invite you to an "invitation only" private dialogue with EtherMail.io co-founders Gerry Heydenreich and Shant Kevonian. Based in Barcelona, Gerry is a serial entrepreneur with successful exits to Deloitte and Amazon. He and Shant are also co-founders of Barcelona Blockchain Network.



Hosted by Walter Jennings of Asia Insight Circle, and Angelina Kwan of Stratford Finance.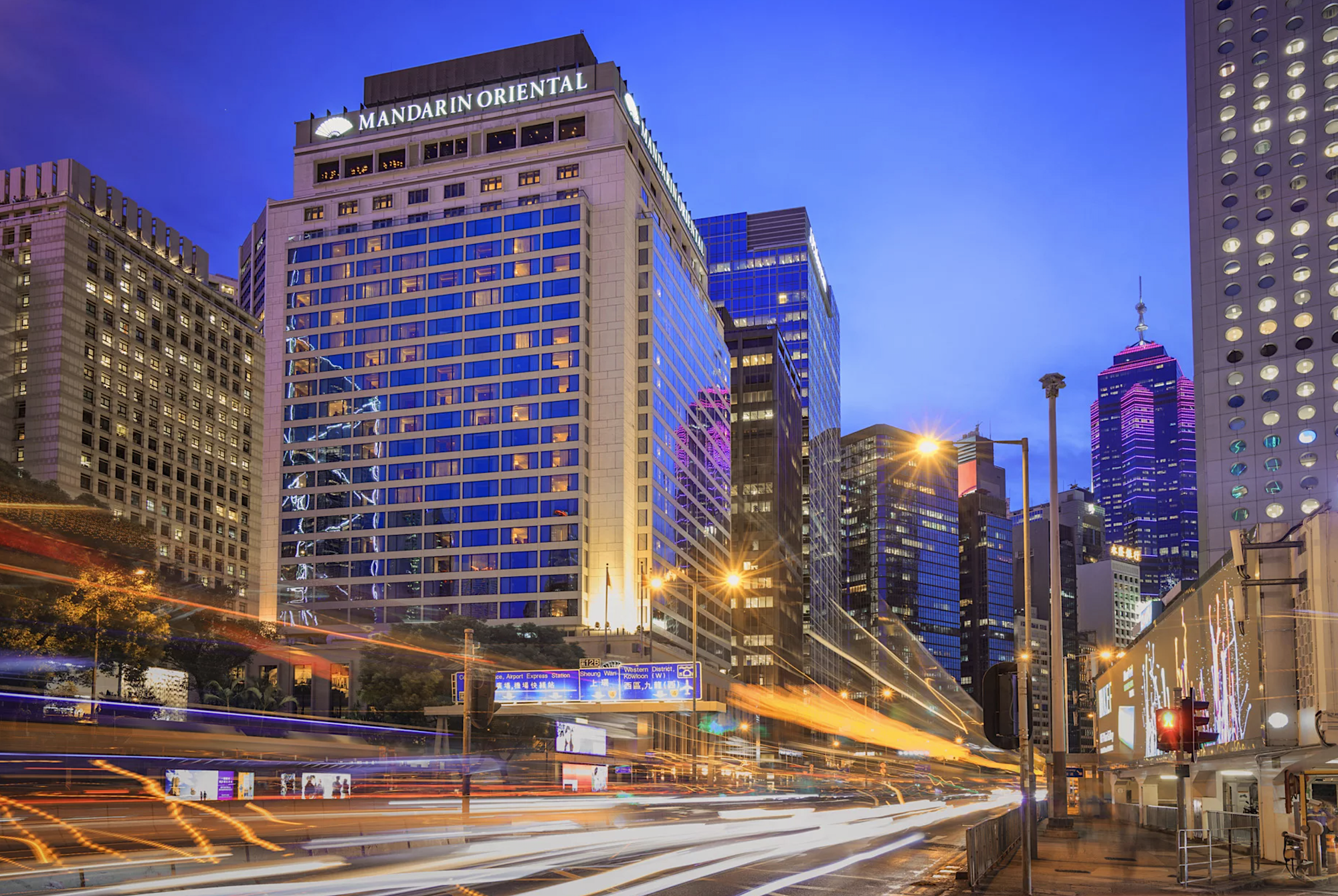 TUES @ 08:30 — 10:30  |  Mandarin Oriental
Roundtable is limited to 20 guests. A full breakfast is served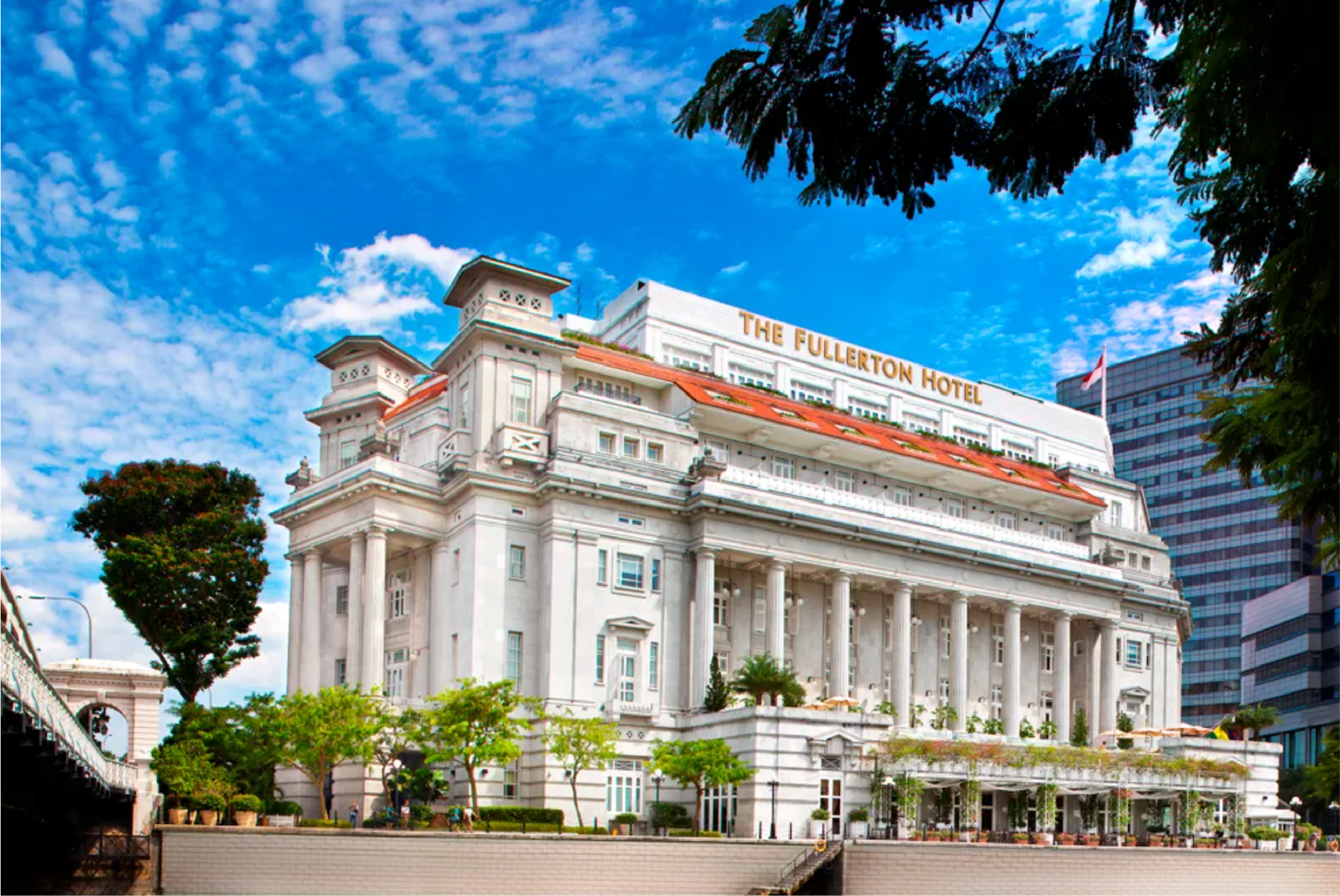 THURS @ 08:30 — 10:30  |  The Fullerton Bay Hotel
Roundtable is limited to 20 guests. A full breakfast is served

Balancing speed, time, and money in Web3
How "scale quick" has perks and risks
Tim Draper's investment and return to email
Lessons for Web1 and Web2 exits (to Deloitte and Amazon)
EU Web3 landscape and current issues 
The Tokenomics of "Pay to Read" email
Limit of 20 guests. Held under Chatham House Rules
The speaker's remarks are "on the record" but attendees and their comments are not to be reported.
As our guests, there is no charge for this event. We hope you are able to attend, and we look forward to our dialogue together.
Warm Regards,
Walter Jennings, Asia Insight Circle and Angelina Kwan, Stratford Finance